Buy Now
Civilization VI - Persia and Macedon Civilization & Scenario Pack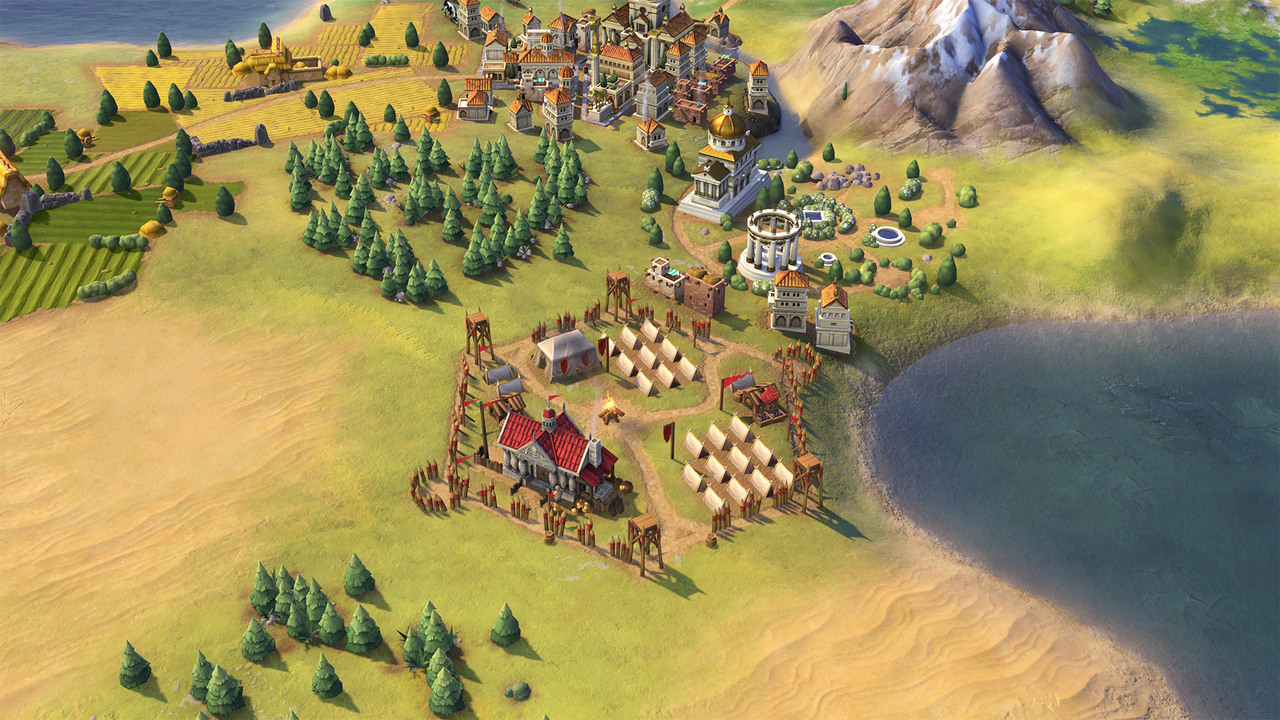 Alexander leads Macedon and Cyrus leads Persia in Sid Meier's Civilization VI!
Macedon's abilities will let you conquer the whole world, and Persia can grow rich and cultured, or launch surprise invasions with incredible ease. These historical adversaries are paired well together, and feature in the new "Conquests of Alexander" scenario. Can you determine the fate of the Near East, and the course of history?
Released on 03/28/17
Strategy/Simulation, Expansion/DLC
Single-Player & Multiplayer
| | Mac | Linux |
| --- | --- | --- |
| English | | |
| French | | |
| German | | |
| Japanese | | |
| Russian | | |
| Simplified Chinese | | |
| Spanish | | |
©2019 Aspyr is a registered trademark of Aspyr Media, Inc., and the Aspyr star logo is a trademark of Aspyr Media. Mac and the Mac logo are trademarks of Apple Computer, Inc., registered in the U.S. and other countries. All other trademarks and trade names are the properties of their respective owners. Take-Two Interactive Software and its subsidiaries. Sid Meier's Civilization, Civilization, Civ, 2K, Firaxis Games, Take-Two Interactive Software and their respective logos are all trademarks of Take-Two Interactive Software, Inc. All other marks and trademarks are the property of their respective owners. All rights reserved.